Traditional Braces – Oklahoma City, OK
A Reliable Solution for Straighter Teeth
For decades, patients have turned to traditional braces to close gaps, fix overcrowding, and realign overbites. Using a common bracket-and-wire system, these reliable orthodontic appliances stand the test of time. Here at Casady Square Orthodontics, we will examine your smile to determine if the problems you're experiencing are best suited for metal braces. To learn if you are a perfect fit for traditional braces in Oklahoma City, contact us today.
Why Choose Casady Square Orthodontics for Traditional Braces?
All Ages Welcome
Dental Insurance Welcome
Evening Appointments Available
How Do Traditional Braces Work?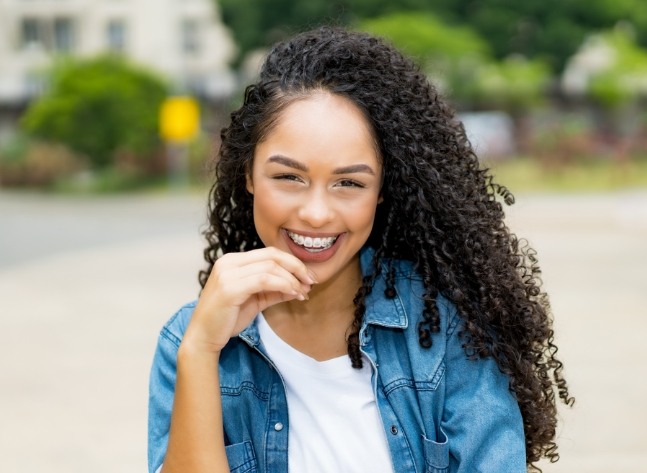 Traditional braces rely on a standard bracket-and-wire system. Using continual pressure to move teeth into alignment, gaps close, space is added to crowded teeth, and bites shift into proper formation for greater functionality.
Dr. Ishani cements the metal brackets to each tooth before threading a uniquely bent wire that is held into place by the brackets. Throughout treatment, he will need to adjust and tighten the wire to keep teeth moving in the right direction; however, once everything is fully aligned and in place, you can expect to see a new and improved smile.
Benefits of Traditional Braces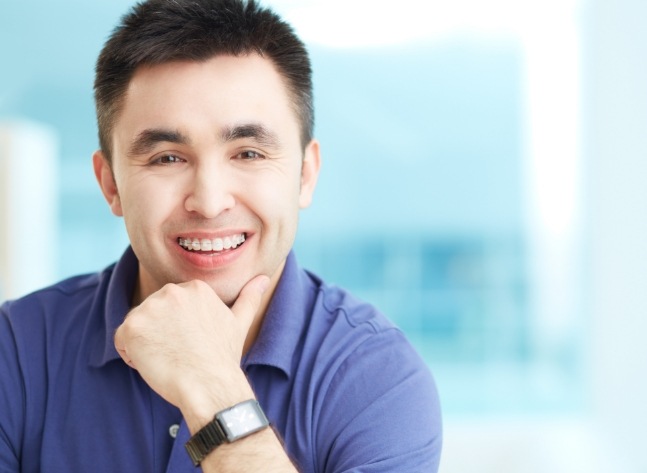 When opting to pursue traditional braces to straighten your smile, you will find many benefits come with this type of orthodontic treatment, some of which include:
Greater versatility when treating a wide array of dental problems
Typically, much less expensive than other orthodontic solutions
Customizable with regard to rubber bands, brackets, and wires
Ability to better conceal treatment with tooth-colored brackets and wires
Tips for Life with Traditional Braces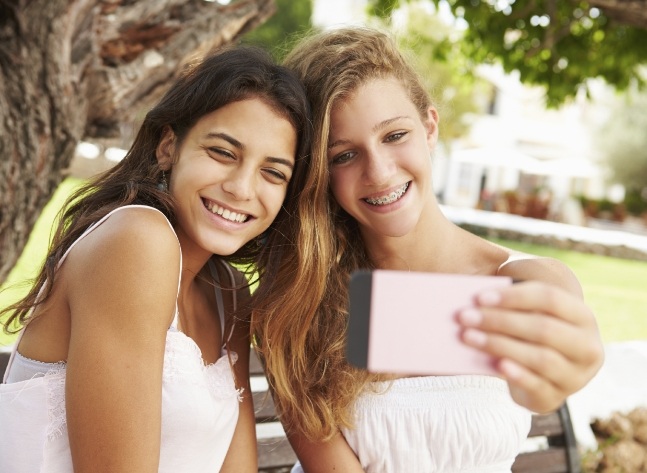 Life with traditional braces doesn't have to be a hard one; however, you will need to make some adjustments while undergoing treatment. You'll need to:
Start brushing after every meal and floss at least once a day
Cut up crunchy or hard foods to make it easier on your teeth and braces
Consider the type of snacks you choose, as nuts, popcorn, and sticky candy can potentially damage your braces
Wear a mouthguard if you play sports to avoid serious harm or injury
Keep your regular follow-up appointments with your orthodontist in Oklahoma City