About Our Orthodontic Office – Oklahoma City, OK
Where Friendly Service Combines with Life-Changing Results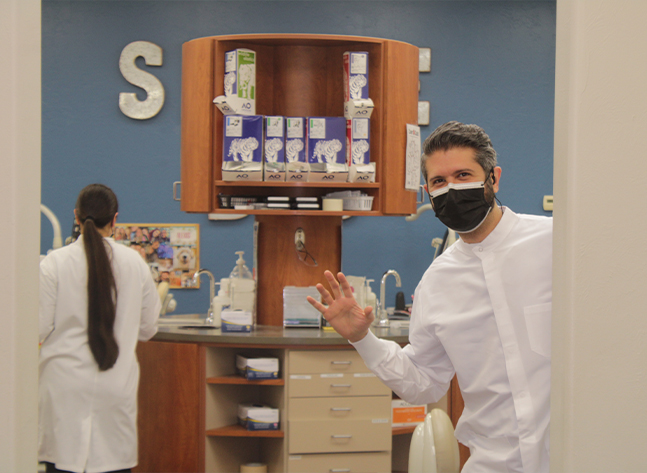 At Casady Square Orthodontics, Dr. Ishani and our team are ready to help you and your family take charge of your smile. Our uplifting and welcoming orthodontic office in Oklahoma City makes it easy for patients like yourself to feel comfortable and at ease, and our unique services are designed to address all types of dental problems. No matter the age, we've got the treatments you and your loved ones need to start enjoying a straighter, more fully functional smile. To learn a bit more about what we offer and how we operate, read below and call us with any questions.
Single-Orthodontist Practice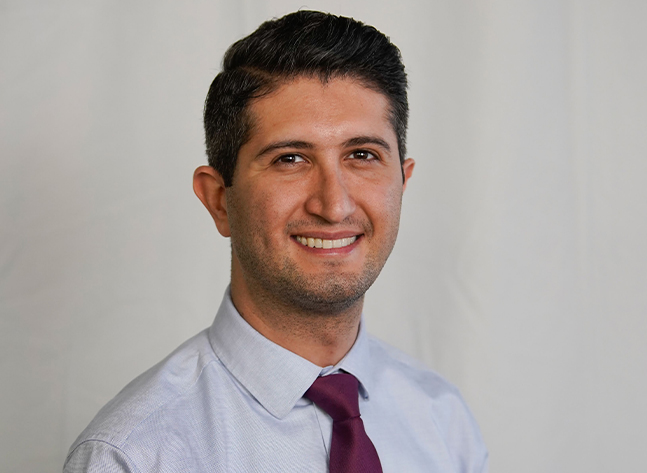 Dr. Ishani is our lead orthodontist who oversees a team of qualified administrative and clinical staff. As a skilled professional, he possesses decades of experience that he brings with him to the office each day. Whether it is treating young smiles that are in the early stages of orthodontic treatment or more mature individuals who require a bit more time and attention, he delivers amazing results that make a difference in a person's appearance and confidence.
Dental Insurance Welcome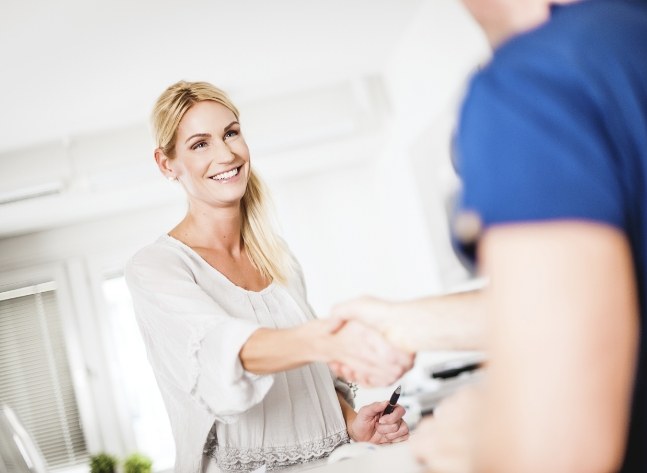 We are pleased to be in-network with many PPO dental insurance plans and will be happy to review your policy to find ways to maximize your benefits and help you save the most money. With coverage through your dental insurance plan, you can cut down on out-of-pocket expenses while working toward a straighter, healthier smile.
Straighter Smiles for All Ages
From ages 7 to 70, our team is here to deliver orthodontic care no matter the age. We see patients as young as 7 and offer reliable services designed to minimize the potential for more extensive and complex orthodontic care later on in life. Teeth can shift at any age, so it's important that we make it easy for you and your family to get the care you need all in one place.
Caring & Fun Orthodontic Team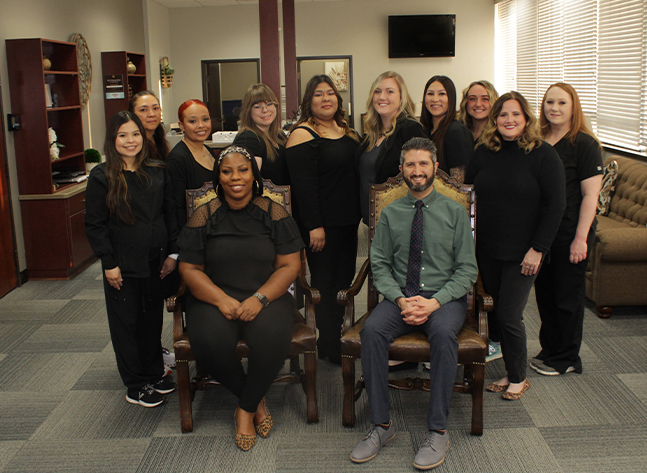 There's no reason to be fearful when arriving at our orthodontic office. Why? Because you won't find another dental team that is as caring and fun as ours! We believe in keeping patients calm, happy, and eager for results, which is why we are committed to creating a positive experience from beginning to end.