Interceptive Orthodontics – Oklahoma City, OK
Taking a Proactive Approach with Growing Smiles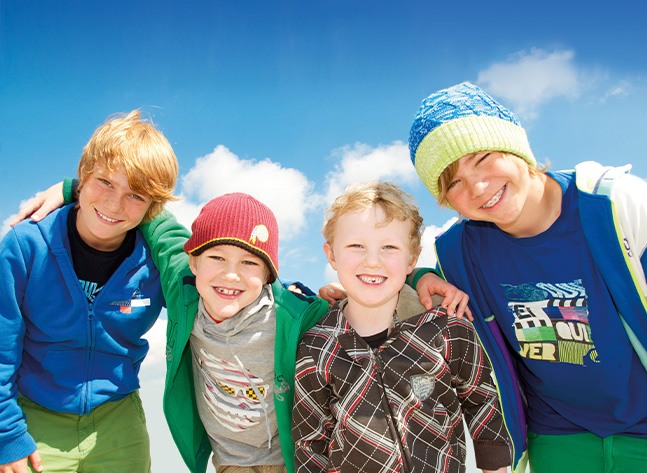 Early detection and treatment are important when it comes to helping smiles grow healthy and happy. When providing optimal orthodontic care to younger patients, it's essential that Dr. Ishani and our team of professionals closely monitor changes in their teeth, bite, and overall smile. This is why we offer interceptive orthodontics. Also commonly referred to as Phase 1 Orthodontics, this proactive approach can be one of the most beneficial steps your child takes to not only improve the state of their smile but also avoid potentially extensive and complex oral surgery. Call us today to find out if your little one is a candidate for interceptive orthodontics in Oklahoma City.
Why Choose Casady Square Orthodontics for Interceptive Orthodontics?
We Treat Patients As Young As 7
Family-Friendly Orthodontic Office Environment
Advanced Orthodontic Technology Used For More Accurate, Predictable Results
What Is Phase 1 Orthodontics?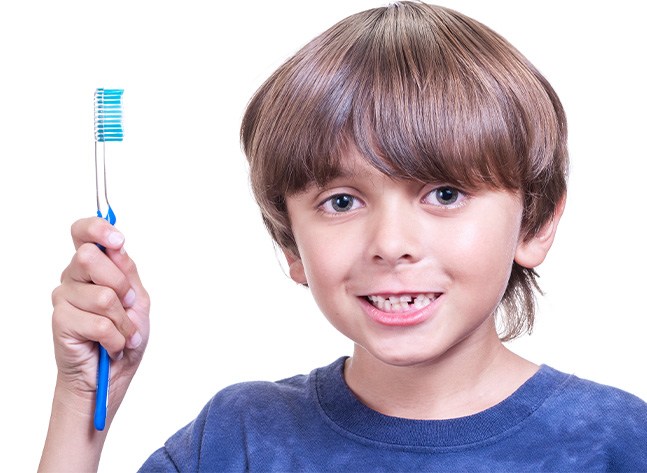 Phase 1 Orthodontics is a proactive form of treatment that focuses on addressing various dental problems early on to encourage more positive facial development. It is commonly recommended for children who do not have all of their permanent teeth but have issues pertaining to their bite, dental alignment, or facial development.
Typically, children who have lost baby teeth early on, have crowded teeth, continue to suck their thumb, breathe through their mouth, or those with speech impediments may be deemed good candidates for Phase 1 Orthodontics.
What Is Phase 2 Orthodontics?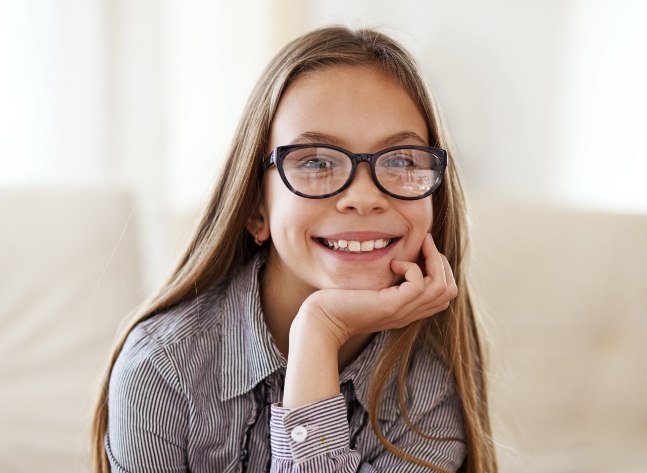 Should your child require Phase 2 Orthodontics, it is likely they will first enter into a rest phase that involves wearing a retainer until they're deemed "ready" for traditional braces, which is considered Phase 2. This usually occurs during the pre-teen and early teenage years. One big advantage, however, is that because of the work completed during Phase 1, this new phase of treatment corrects only minor alignment problems, which means they may only wear braces for a short time.
How Early Do You See Children?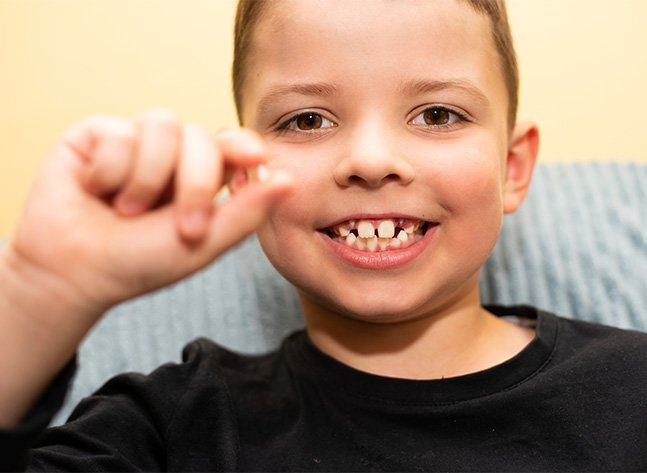 At Casady Square Orthodontics, we see children as young as 7. The reason for this early-age orthodontic consultation is that the American Association of Orthodontists (AAO) states that most permanent teeth are erupting at this time, creating the potential for problems to start. By seeing children at this age, we can get a jump start on treatment before issues worsen over time.
Laser Frenectomies & Gingivectomies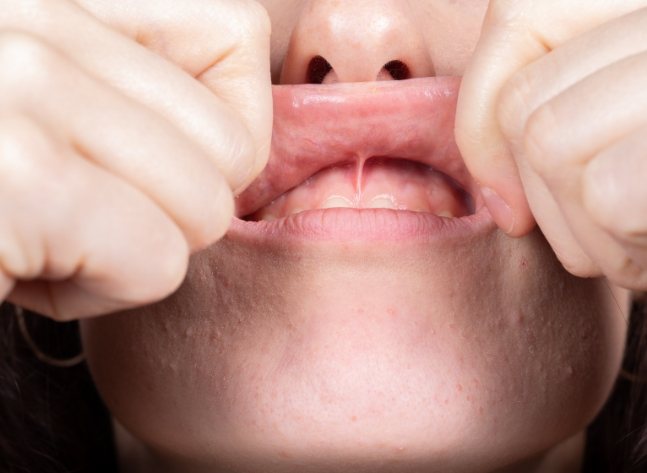 Using a soft tissue laser, Dr. Ishani provides laser frenectomies and gingivectomies to patients in need. Unlike traditional instruments like scalpels and sutures, the use of a laser makes the process of releasing bands of restricted tissue and treating infected gum tissue safer and more efficient. Instead of patients worrying about extensive bleeding and swelling, the laser minimizes these issues because of its ability to cauterize while it cuts. It also sterilizes the area to reduce the potential for infection while also minimizing time spent in recovery.
Interceptive Orthodontics FAQs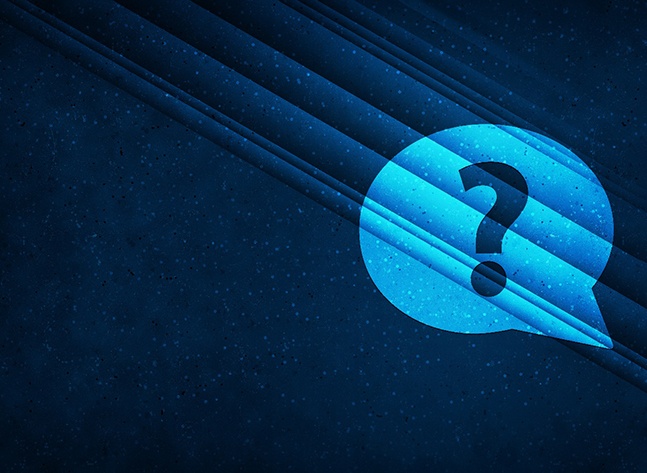 Most parents have never heard of interceptive orthodontics, and that's perfectly normal! Of course, when it comes to any type of unfamiliar treatment, especially if it's for children, we expect a lot of questions. We're more than happy to answer them, and you can start getting the info you need right now with our responses to some of the most common ones below. Be sure to give us a call if there is anything else you'd like to ask!
How long does Phase 1 Orthodontics last?
The typical treatment time for Phase 1 Orthodontics is about a year, but this can vary from child to child for several reasons. Firstly, children grow very quickly and at different rates, so their teeth and mouth can respond to the appliances differently. Patient compliance is also an important factor, as damage to appliances or the development of cavities can slow the process down.
Can I just wait until all of my child's permanent teeth come in?
Some parents believe that life would be simpler if they just waited for their child's adult teeth to come in before starting orthodontic treatment. While this might make sense conceptually, it doesn't work in reality. Waiting for all of a child's permanent teeth to arrive can allow serious alignment issues to become very advanced, which can greatly affect their ability to eat, speak, and smile comfortably during their formative years. This approach will also require more extensive correction with braces. Beginning early with Phase 1 Orthodontics is a proven way to stop many problems before they start, which has the added benefit of shortening overall treatment time.
Is Phase 1 Orthodontics expensive?
Orthodontic treatment for children is often covered by dental insurance, and the overall cost of Phase 1 Orthodontics and Phase 2 Orthodontics is usually comparable to just starting with Phase 2. That's because skipping Phase 1 means that Phase 2 has to be much longer and more complex, adding to the cost. Phase 1 can also help a child avoid the need for corrective surgery in certain cases, so it can actually help parents save quite a bit while making the entire experience more comfortable for the child.
How does a frenectomy improve my child's teeth?
The development of the teeth is largely influenced by the tongue and lips. If a lip tie is present, this can lead to a gap forming between the two front teeth. The tongue is supposed to rest against the roof of the mouth, and this gentle pressure guides the growth of the upper palate, ensuring there is enough room for the top teeth to come in. A tongue tie can interfere with this. So, correcting either problem with a frenectomy can prevent bigger issues down the road, plus in the case of a lip tie, removing it gives us the ability to close the space it created.