Interceptive Orthodontics – Oklahoma City, OK
Taking a Proactive Approach with Growing Smiles
Early detection and treatment are important when it comes to helping smiles grow healthy and happy. When providing optimal orthodontic care to younger patients, it's essential that Dr. Ishani and our team of professionals closely monitor changes in their teeth, bite, and overall smile. This is why we offer interceptive orthodontics. Also commonly referred to as Phase 1 Orthodontics, this proactive approach can be one of the most beneficial steps your child takes to not only improve the state of their smile but also avoid potentially extensive and complex oral surgery. Call us today to find out if your little one is a candidate for this type of treatment.
Why Choose Casady Square Orthodontics for Interceptive Orthodontics?
We Treat Patients As Young As 7
Family-Friendly Environment
Advanced Technology Used For More Accurate, Predictable Results
What is Phase 1 Orthodontics?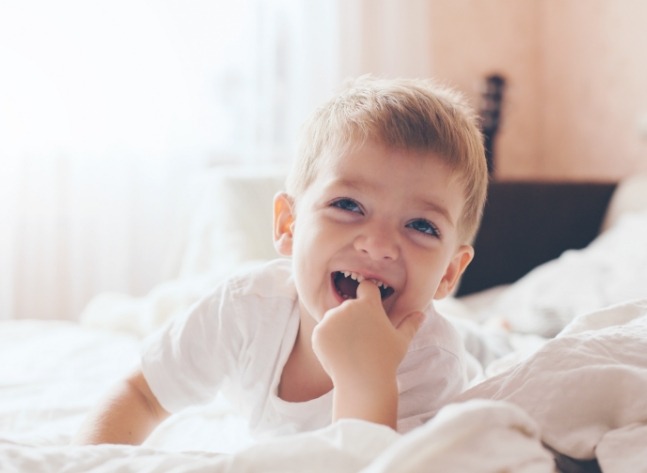 Phase 1 Orthodontics is a proactive form of treatment that focuses on addressing various dental problems early on to encourage more positive facial development. It is commonly recommended for children who do not have all of their permanent teeth but have issues pertaining to their bite, dental alignment, or facial development.
Typically, children who have lost baby teeth early on, have crowded teeth, continue to suck their thumb, breathe through their mouth, or those with speech impediments may be deemed good candidates for Phase 1 Orthodontics.
What is Phase 2 Orthodontics?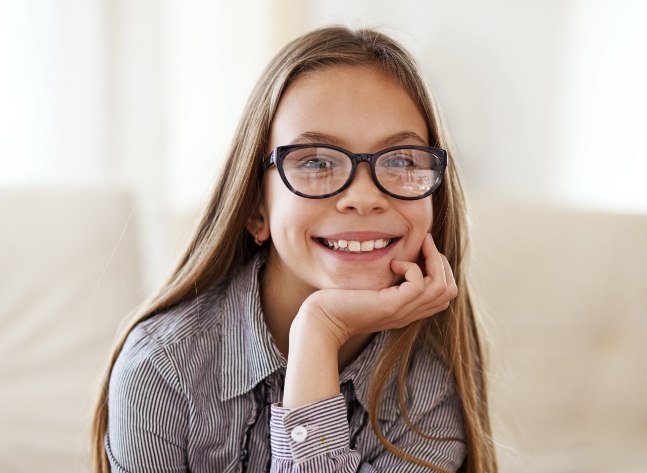 Should your child require Phase 2 Orthodontics, it is likely they will first enter into a rest phase that involves wearing a retainer until they're deemed "ready" for traditional braces, which is considered Phase 2. This usually occurs during the pre-teen and early teenage years. One big advantage, however, is that because of the work completed during Phase 1, this new phase of treatment corrects only minor alignment problems, which means they may only wear braces for a short time.
How Early Do You See Children?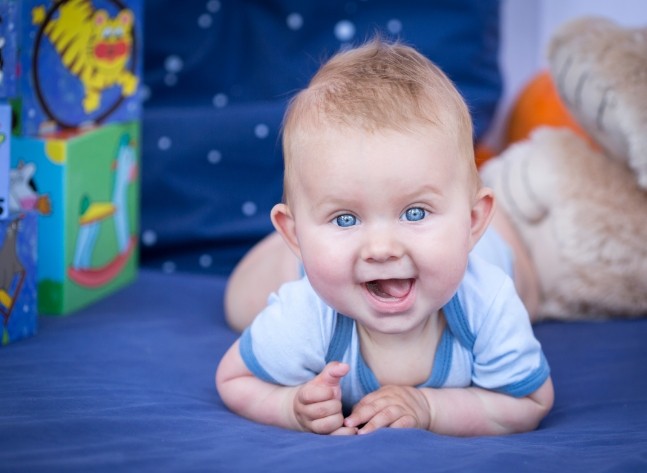 At Casady Square Orthodontics, we see children as young as 7. The reason for this early-age orthodontic consultation is that the American Association of Orthodontists (AAO) states that most permanent teeth are erupting at this time, creating the potential for problems to start. By seeing children at this age, we can get a jump start on treatment before issues worsen over time.
Laser Frenectomies & Gingivectomies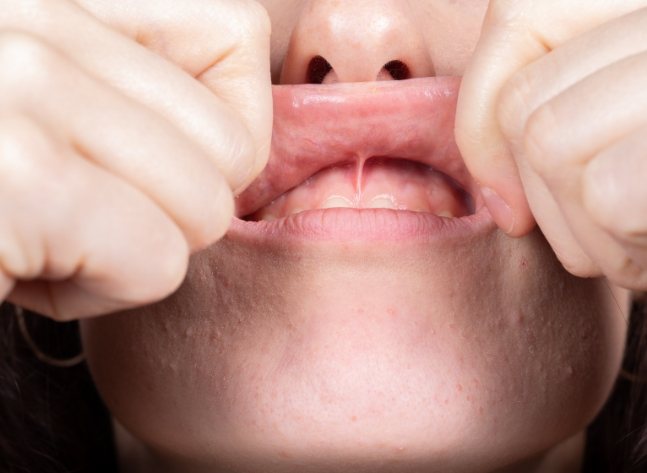 Using a soft tissue laser, Dr. Ishani provides laser frenectomies and gingivectomies to patients in need. Unlike traditional instruments like scalpels and sutures, the use of a laser makes the process of releasing bands of restricted tissue and treating infected gum tissue safer and more efficient. Instead of patients worrying about extensive bleeding and swelling, the laser minimizes these issues because of its ability to cauterize while it cuts. It also sterilizes the area to reduce the potential for infection while also minimizing time spent in recovery.