Oklahoma City, OK Orthodontist
Get to Know
Dr. Payam Ishani
Dr. Ishani's passion and enthusiasm for helping people will be apparent from the moment you meet him. His primary goal each day as an Oklahoma City orthodontist is to build relationships with our community members and use his skills to help them become more confident, happier, and healthier thanks to the quality of his care. He's eager to make you or your child's road to a straighter smile a smooth one, but before you get started, you can learn more about him below.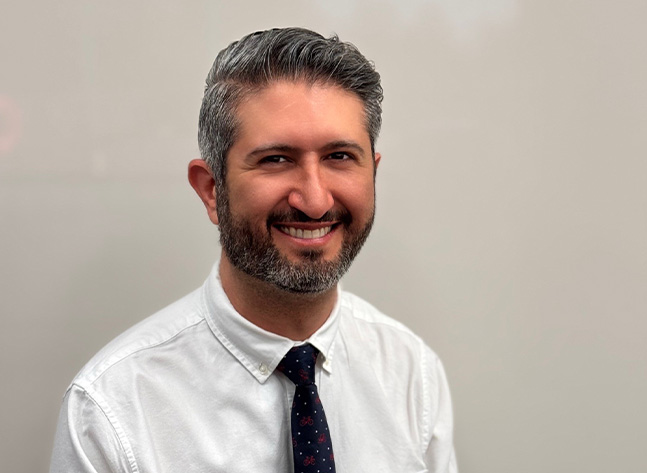 Why Did You Decide to Become an Orthodontist?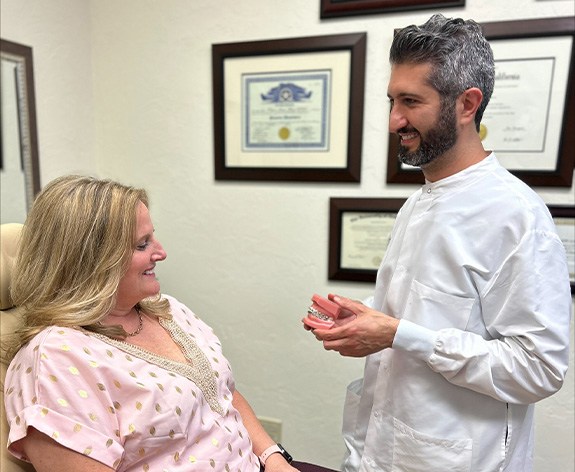 Early in his adult life, Dr. Ishani developed an admiration for dentistry and the meshwork of science and art it represents. The interpersonal connections within dentistry between the dentist and patient are truly unique, and as an orthodontist, he gets to be part of a transformational process when it comes to someone's oral health and appearance, which is personally very rewarding.
Where Did You Study Dentistry?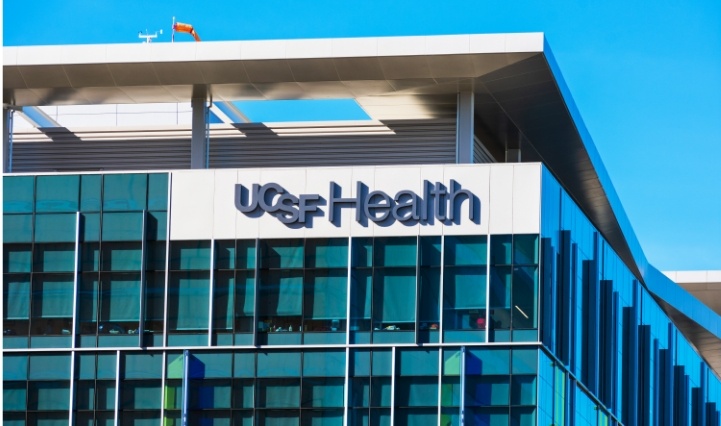 Dr. Ishani earned a Bachelor of Arts in Biology at the University of Utah before going on to graduate from the University of California, San Francisco School of Dentistry. This was followed by completing his specialty training in orthodontics and dentofacial orthopedics at the University of Nebraska Medical Center. During this time, he also received a master's in biology.
Since finishing school, he has been heavily involved in continuing education, as he is dedicated to life-long learning in a never-ending quest to advance his skills and knowledge. Today, he is a certified Invisalign provider and is able to offer Botox treatment. He is also an active member of the American Association of Orthodontists.
Outside of the Dental Office, What Do You Like to Do?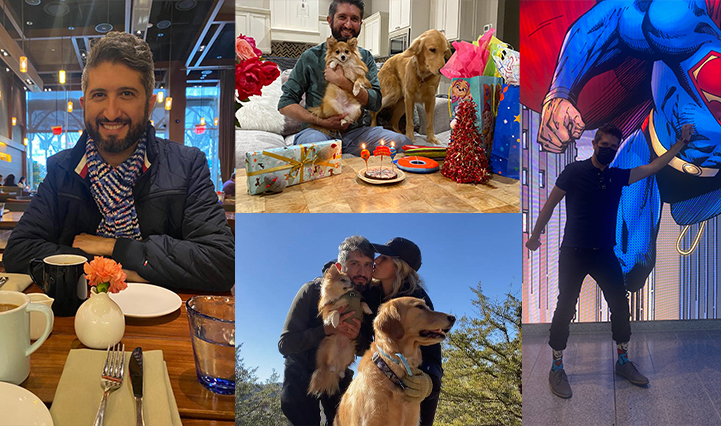 Dr. Ishani grew up in Salt Lake City in a loving family of five with parents who poured everything they had into him. He learned hard work and discipline from them as a child, and a sense of love and respect for everyone was seeded in his mind at an early age. They continue to be close mentors to this day. Beyond spending time with family, he also likes to travel, bike, and play with his two dogs, a golden retriever and Pomeranian.