New Orthodontic Patient Information – Oklahoma City, OK
We Want You to Have a Successful Visit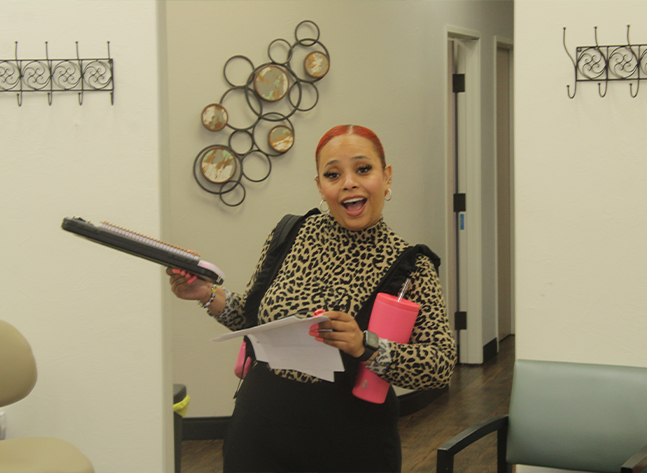 Finding a new orthodontist office can often be a challenge. Fortunately, Casady Square Orthodontics can satisfy all your orthodontic needs. The following will provide you with a detailed guide outlining what to expect from your first visit to our Oklahoma City orthodontic office.
Your First Visit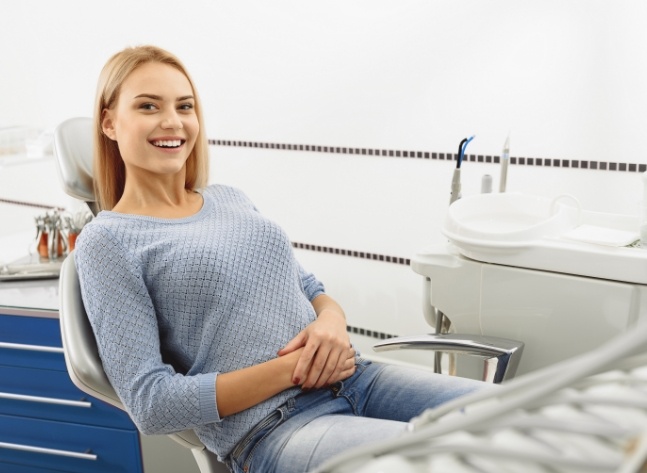 Your first visit will include filling out any new patient paperwork (if not done so before your appointment) before being escorted to a treatment room. There, we will capture digital X-rays of your smile as well as any other photos of your teeth, gums, and bite. Dr. Ishani will then arrive to perform a complete consultation as well as go over the thorough treatment plan, financials, and when you can start on your path to a straighter smile.
Patient Forms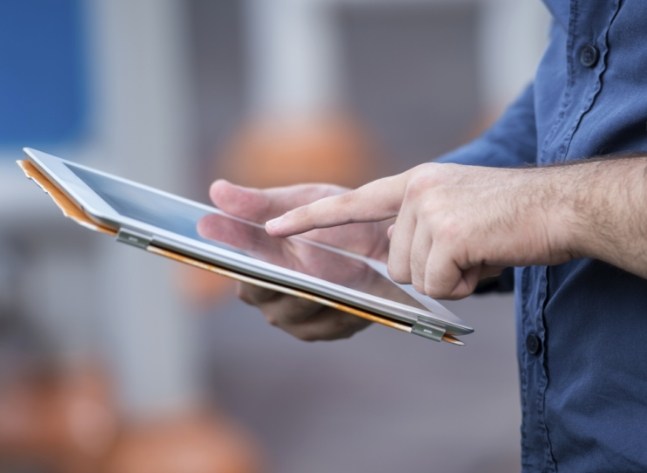 You have the option of completing the new patient paperwork before your first appointment to ensure an expedient visit. Click the following link to download our new patient forms:
Dental Insurance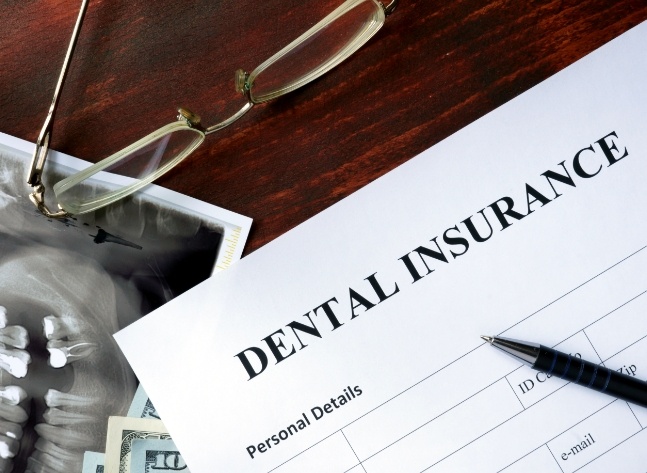 Dental insurance can be incredibly complex, and it's common for patients to be unsure about their coverage. That's where Casady Square Orthodontics can help! Our team will verify your insurance AND file your claim for you!
Our orthodontic practice is in-network with many dental insurance providers, and we will file with any PPO insurance policy. Please bring a copy of your insurance card with you to your appointment, and we'll handle it from there.
Learn More About Dental Insurance
CareCredit Financing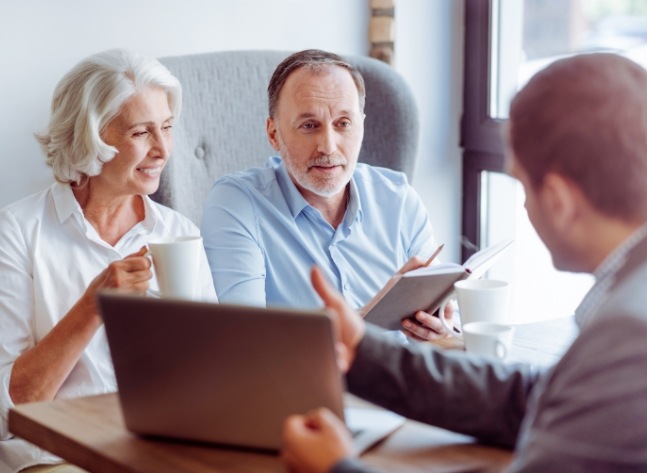 Our orthodontic office accepts CareCredit, a healthcare credit card that is used to pay for out-of-pocket expenses not covered by dental insurance. CareCredit is subject to credit approval, but once you are accepted, you can use it again and again. CareCredit is a great option if you're on a budget because you can pay for your dental expenses in installments. Ask us about CareCredit today! Applying is easy, and we are here to answer any questions.
Appointment Reminders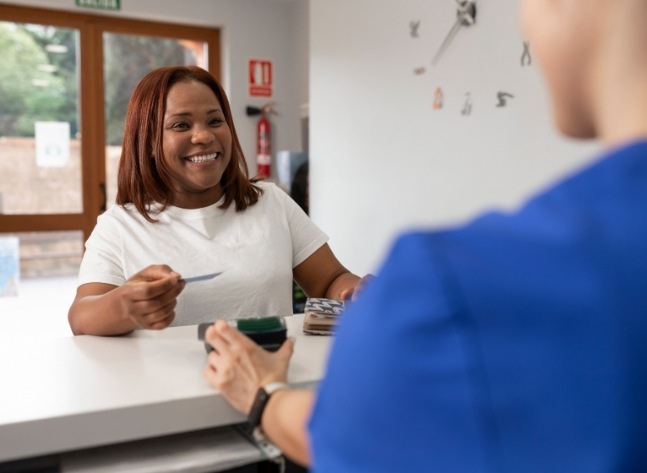 It can be easy to forget when you scheduled an orthodontic appointment, but now we're able to remind you with an Appointment Reminder via email or text message. And if it's your first visit, we'll be happy to provide driving directions. Just click on the link below to let us know how you'd like to be contacted. We'll do the rest!