Advanced Orthodontic Technology – Oklahoma City, OK
Comfortable Solutions for Patients of All Ages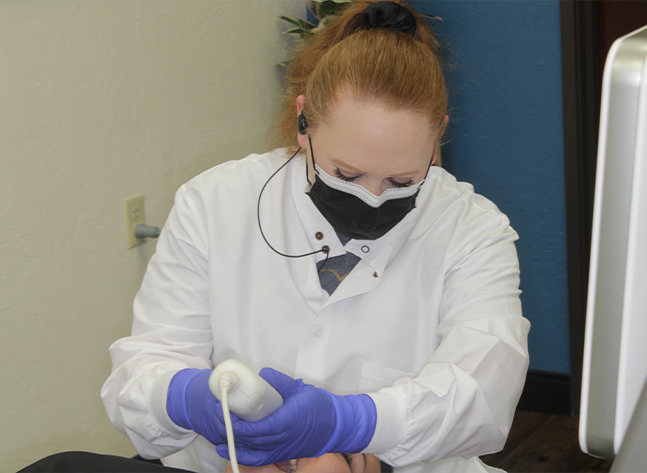 New technology is important to Dr. Ishani. Not only does it allow for smoother, more seamless treatments, but it allows patients to feel more at ease and comfortable during their visits. Unlike other orthodontic practices in the area, we use three-dimensional scanners to capture impressions, soft tissue lasers for quicker, more precise procedures, and intraoral cameras so our patients can see what we see. To learn more about the advanced orthodontic technology in Oklahoma City that we offer in-house, read the information below.
Intraoral Camera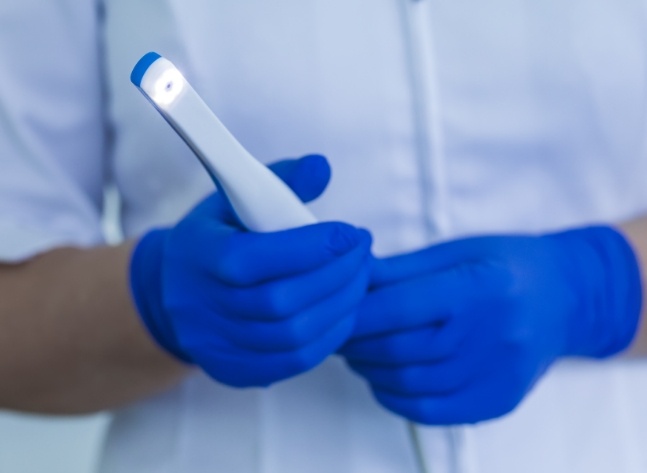 With an intraoral camera, you can finally see what Dr. Ishani sees. The images captured using our camera-tipped device are projected onto a chairside monitor that allows for real-time viewing. Here, you can see where your teeth might be crooked, gapped, or overcrowded and better understand the reason for treatment.
Digital Dental X-Rays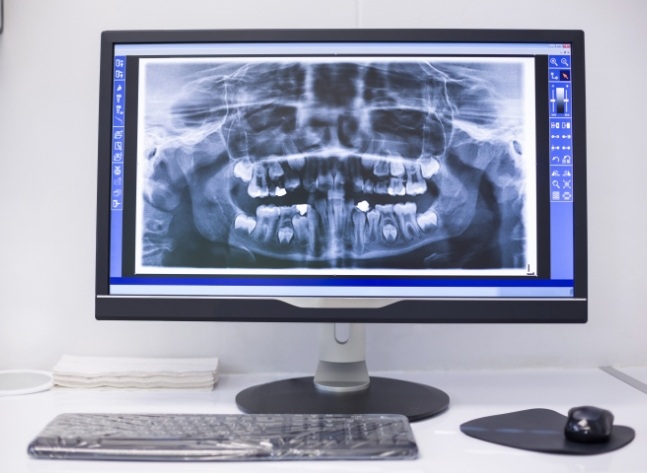 Unlike traditional radiographs that emit high levels of radiation and produce images that are poor in quality, our digital dental X-rays allow for higher-resolution imaging that leads to more accurate treatment planning. Not to mention, these radiographs emit far less radiation, making them a safer option for children and adults alike.
Digital Dental Impression System
Instead of resorting to cold, messy dental putty to capture impressions, Dr. Ishani uses a digital dental impression system that is more user-friendly and comfortable for patients. There is no need to bite down when our handheld device quickly scans your mouth and produces a 3D model on a nearby screen. This image is then sent to a dental lab should any aligners need to be created. It will also help us to have a baseline so that we can carefully monitor the realignment of your smile.
Soft Tissue Laser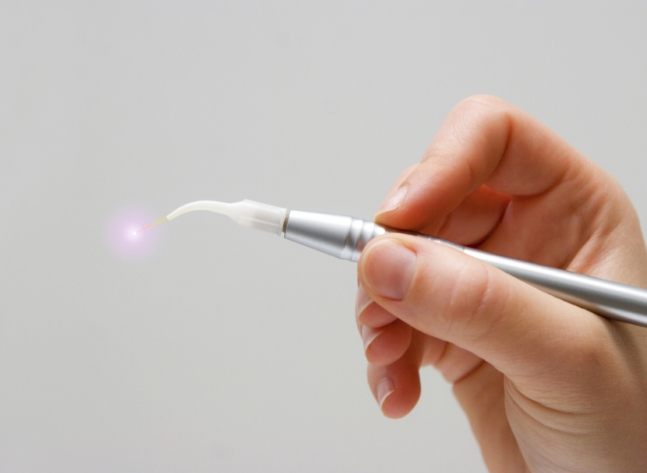 Whether you're suffering from infected gum tissue, or you have a child with a lip- or tongue-tie, we can use our soft tissue laser to carefully remove the problem area and create a healthier, more fully functional smile. Cauterizing while it cuts, the laser minimizes bleeding and swelling, and it reduces the potential for infection after treatment.