Oral Health – Oklahoma City, OK
Better Smiles for the Future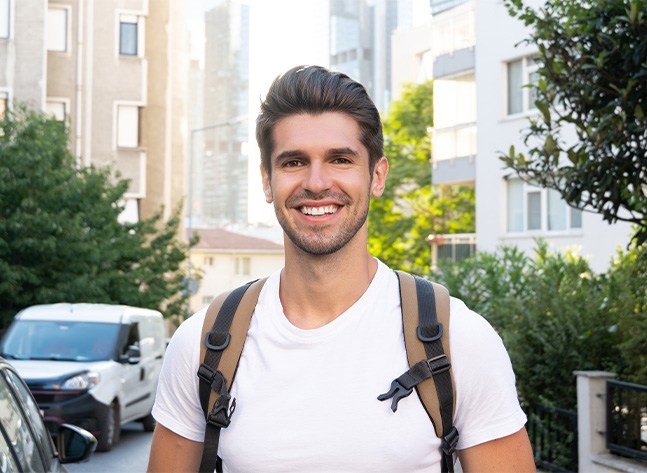 Part of embracing a better quality of life is ensuring that your oral health is in optimal shape. Taking care of your teeth and gums requires more than regular brushing, flossing, and rinsing. It often means addressing other problem areas that can negatively impact your overall health and well-being. Whether it is sleep-breathing issues, chronic jaw pain, tooth discoloration, or crooked teeth, Dr. Ishani and our team at Casady Square Orthodontics are here to provide the care you and your family need for excellent oral health in Oklahoma City. Call us today and let us help you take the next step toward a healthier smile.
Why Choose Casady Square Orthodontics for Oral Health?
Innovative Technologies for Improved Comfort & Accuracy
See Results Before You Start Treatment
Experienced Dentist Who Offers One-on-One Personalization
Teeth Whitening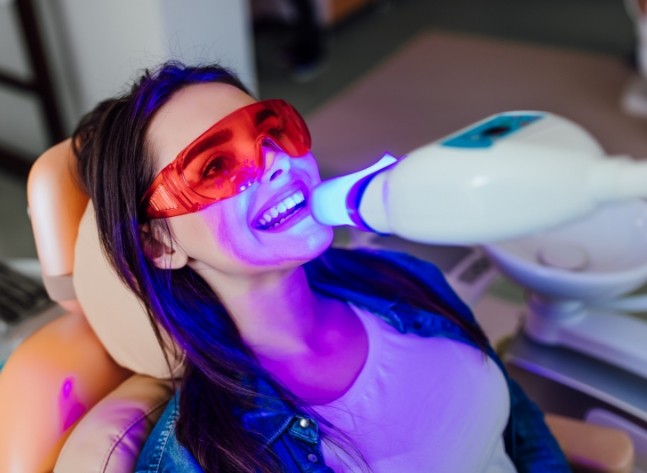 When tooth stains and discoloration keep you from feeling good about your appearance, you can turn to our trusted team to offer professional teeth whitening. With at-home whitening kits, you can freely brighten your smile on your own time and see noticeable results in just two weeks. With the help of an expert cosmetic dentist who will walk you through the teeth whitening process, you can feel more confident that your investment will lead to a brighter, whiter smile.
Digital Dental Imaging
With advancements in dental technology, Dr. Ishani now makes it easy for you to see your future smile before you even start treatment. Using an iTero scanner, he can easily capture images of your smile, creating a three-dimensional model that presents a finalized picture of what your teeth will look like when treatment is complete. Not only does this allow for greater peace of mind, but it helps you to feel more confident in what you can expect from our team.
TMJ Treatment
Chronic jaw pain can be debilitating. This is why we want to make every effort to provide safe and effective solutions. When it comes to treating TMJ disorder, we not only diagnose, but we also offer occlusal adjustments as well as occlusal splints customized specifically for your mouth. We can also incorporate Botox injections for temporary relief from overworked jaw joints, helping you to regain optimal oral function.
Sleep Apnea Treatment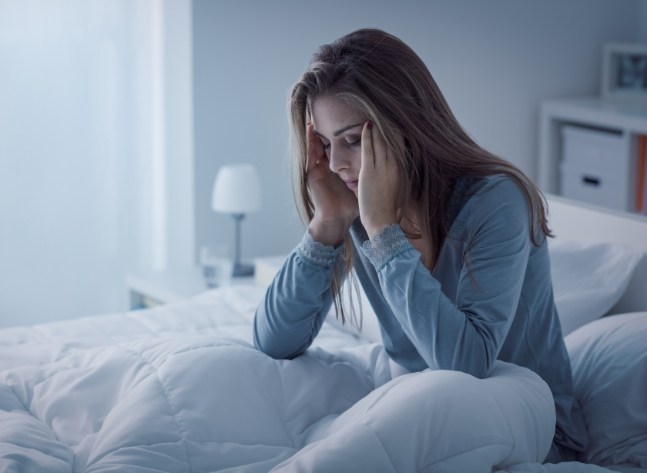 Waking multiple times each night because you cannot breathe can make life quite difficult. Suffering from sleep apnea can take a toll on your mental, emotional, and physical health, and without proper treatment, it can lead to serious and even fatal consequences. Fortunately, Dr. Ishani can provide sleep apnea treatments designed to minimize symptoms, keep airways open, and allow you better sleep at night.