Orthodontist Reviews – Oklahoma City, OK
Honest Words from Our Patients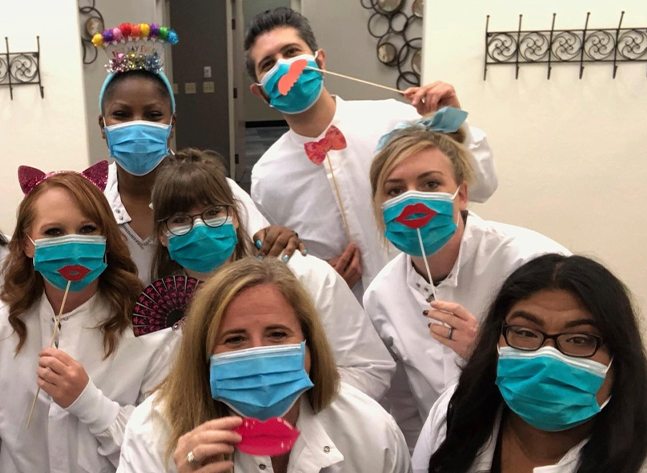 When looking for a qualified orthodontist in Oklahoma City, you want honest reviews from trusted patients, right? Now you can find them thanks to our easily accessible, online reviews. Just click the links below and hear from countless individuals who have sought treatment and achieved life-changing results thanks to our highly-qualified team.
Read Our Google Reviews Read Our Facebook Reviews
Leave Us a Review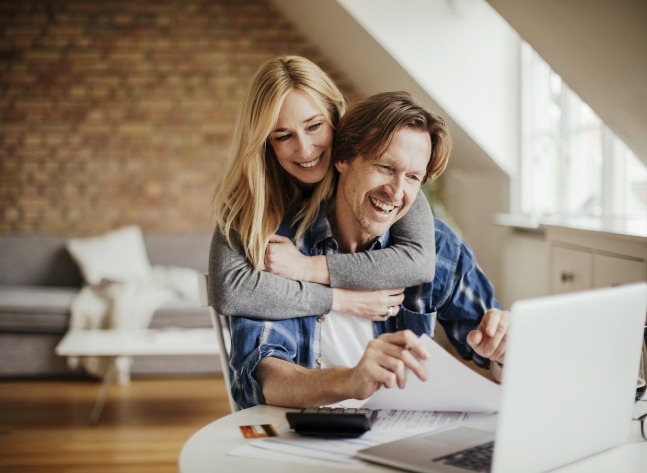 If you've experienced the benefits of seeking care from our trusted team of professionals, leave us a review! Your feedback not only helps to improve our services but also serves as a guide for anyone looking for a reliable orthodontist in the Oklahoma City area.