Botox – Oklahoma City, OK
Relieving Pain While Enhancing Appearances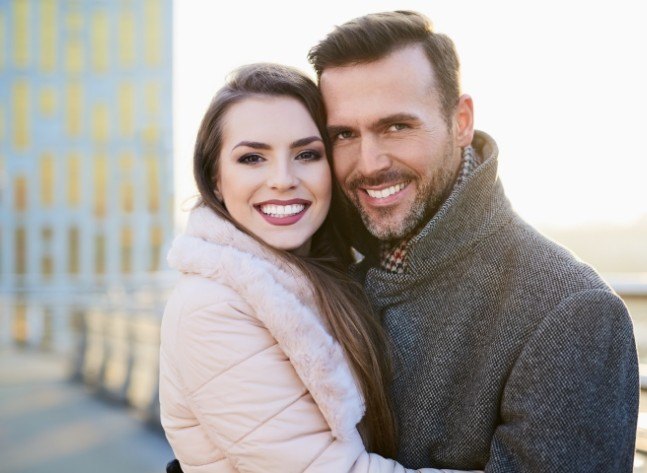 Dr. Ishani is a trusted professional who is trained to administer Botox injections. Designed to improve aesthetics and smooth out fine lines and wrinkles, it is also beneficial for individuals who experience chronic jaw pain. If you are living with temporomandibular joint (TMJ) disorder or would simply like to attain a more youthful appearance, call our orthodontic office to schedule a consultation today for Botox in Oklahoma City.
Why Choose Casady Square Orthodontics for Botox?
Trusted Orthodontic Expert with Years of Experience
Evening Appointments Available
One-on-One, Personalized Treatment Plans
What Is Botox?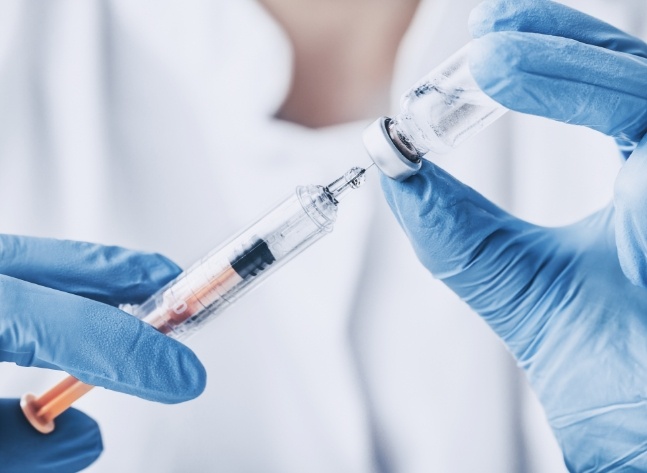 Botox is an FDA-approved product that is designed to enhance aesthetics by temporarily freezing facial muscles to prevent contractions that can cause fine lines and wrinkles. Known for its ability to turn back the clock on aging, we also use it to treat TMJ in patients with chronic jaw pain. By injecting the solution into the affected areas, patients can feel relief from excessive pressure placed on these joints.
What Are the Benefits of Botox?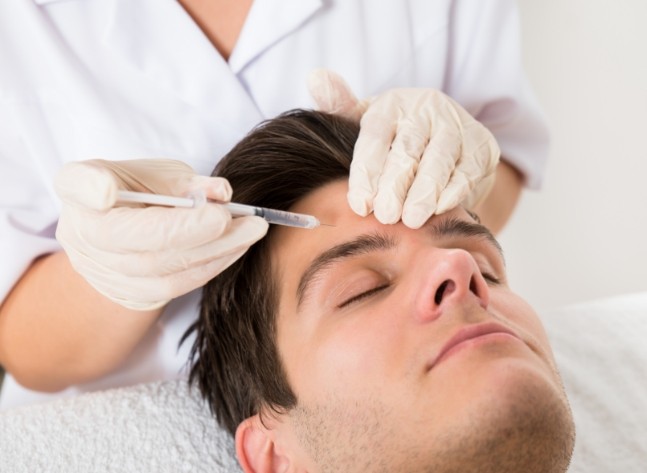 Botox not only serves as an excellent way to minimize wrinkles and give you a more youthful glow, but it can also prove life-changing for anyone who suffers from worsening jaw pain. As someone who receives Botox injections, you can expect increased confidence in how you look, allowing you to pursue opportunities you might have otherwise passed on. Also, because it is a non-surgical solution, you do not need to worry about taking time off of work or facing much downtime. Finally, Botox is a safe method of treatment that is approved by the FDA.