Gold Braces – Oklahoma City, OK
Show Off a 24-Karat Smile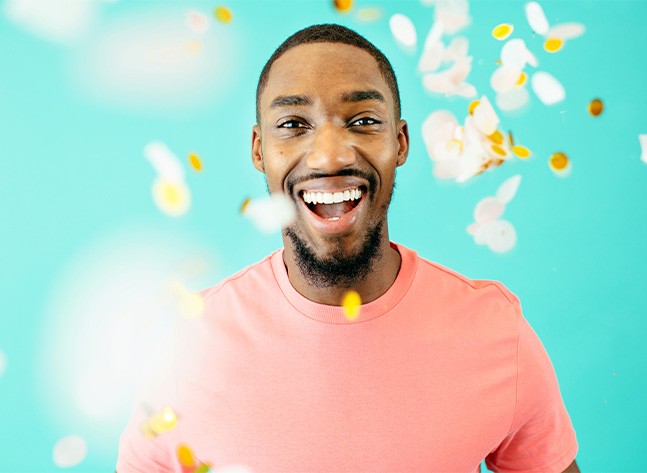 When asked to describe traditional braces, it's easy to conjure up images of silver metal and brackets in a patient's smile. But did you know that in the world of modern orthodontics, there's now an alternative option? At Casady Square Orthodontics, we offer gold braces as an alternative for patients with sensitivities or who are simply looking for a more elegant look. If you're interested in learning more about gold braces in Oklahoma City, contact our orthodontic office to schedule a consultation.
Why Choose Casady Square Orthodontics for Gold Braces?
State-of-the-Art Digital Dental Imaging
Personalized Attention That Goes the Extra Mile
Free Consultations – Feel 100% Confident from the Start!
What Are the Differences Between Gold Braces and Traditional Braces?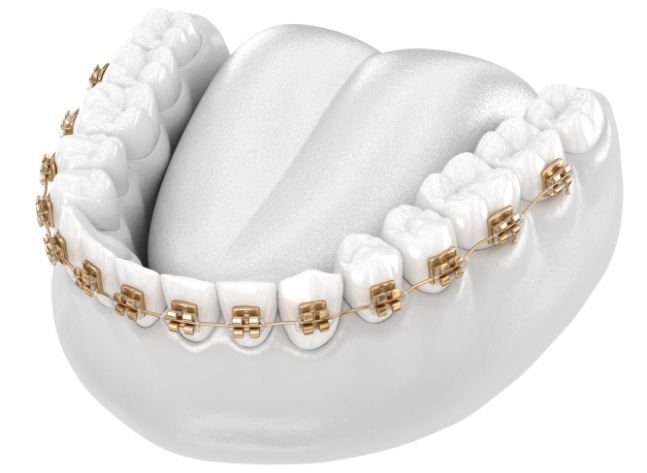 The basic structure of traditional braces remains the same, although the components have become smaller and much less noticeable as time goes on. The system includes brackets, wiring, and ligatures (also known as elastics). They are made of stainless steel, which explains their silver appearance.
The only real difference between gold braces and standard braces is the color! Gold braces are made of stainless steel just like the traditional model, but the wiring and brackets are coated in a thin layer of 24-karat gold instead, also known as gold plating. This plating is thin and doesn't affect functionality in any way. The materials are just as durable and will provide the same improvements in the same general timeframe!
Why Should I Choose Gold Braces?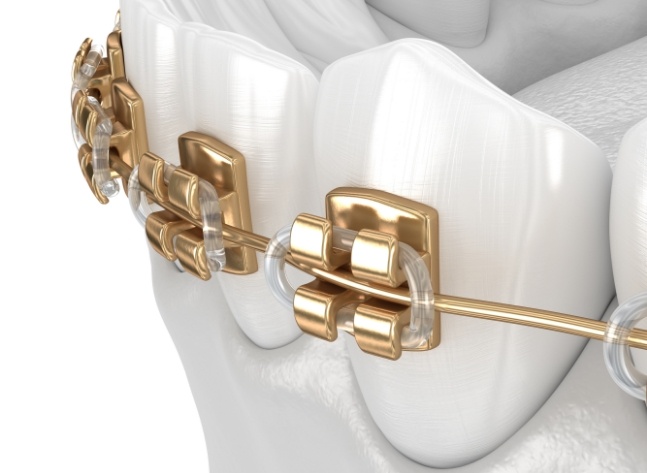 The top reason that our team suggests gold braces to patients is the presence of a nickel allergy. Nickel is found in stainless steel brackets and can cause excessive sensitivity for those who are susceptible. Because of the unique plating, gold braces tend to be much more comfortable, and patients won't have to worry about unintentional allergic reactions throughout the course of their treatment.
Some patients also simply prefer the look of gold braces! Because you wear them for months or even years at a time, self-confidence is important. Gold braces can be an intriguing option for people who'd like to add some extra luxury and style to their everyday appearance while they work on straightening their teeth.