Clear/Ceramic Braces – Oklahoma City, OK
Subtle Orthodontics, Same Great Results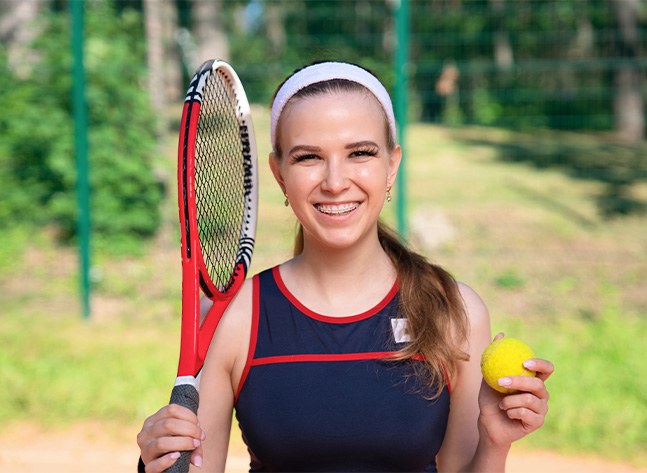 Desiring a straighter smile shouldn't cause you to dread the treatment experience. Many patients who want to do something about their crooked teeth want help but would rather avoid the look of traditional, shiny metal. Fortunately, there is a solution – clear/ceramic braces in Oklahoma City. Dr. Ishani and our team at Casady Square Orthodontics are here to provide a more aesthetically pleasing alternative, so call us today to find out how you can get started.
Why Choose Casady Square Orthodontics for Clear/Ceramic Braces?
Free Orthodontic Consultations
Patients Can View Results Before Treatment Begins
Personalized, One-on-One Time with an Orthodontist
What Are Clear/Ceramic Braces?
Clear/ceramic braces are similar to their traditional counterpart except they do not incorporate bright, shiny metal. Instead, this system uses clear ceramic to produce brackets and wires that blend in with your natural tooth color. This makes them more difficult for others to see. It also helps that these brackets tend to lay flat against the tooth enamel, reducing the amount of protrusion.
Working just the same as traditional braces, you can feel more confident in your daily appearance when opting for clear/ceramic appliances.
Benefits of Clear/Ceramic Braces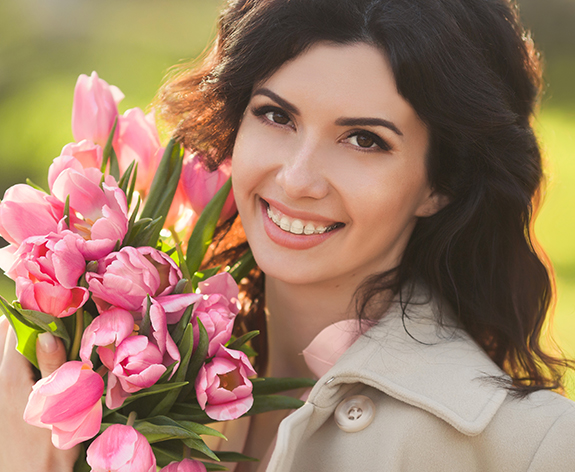 While the most obvious benefit of clear/ceramic braces is their more subtle appearance, there are other advantages you can expect to enjoy, such as:
Improved durability, but you should be careful about the foods you eat or snack on, as some (i.e., hard candy, sticky foods) can damage your braces.
Minimalist design that allows smaller brackets to lay flat against your tooth enamel.
Reduced damage to your tooth enamel, as the bonding agent provides just enough adherence that it will not cause harm to the outermost layer of your teeth.
Are You a Good Candidate for Clear/Ceramic Braces?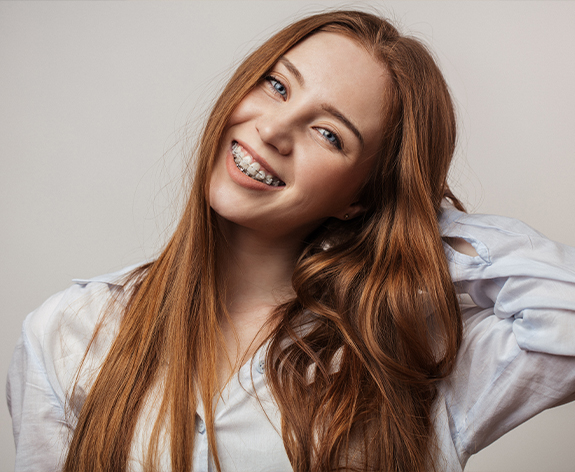 Most individuals are considered good candidates for clear/ceramic braces in Oklahoma City; however, it is necessary that you undergo a thorough consultation with Dr. Ishani first. Older children and adults are more commonly recommended for this type of treatment simply because they provide more durability than traditional metal brackets and wires.
Also, depending on the type of problem you're experiencing, it may be that regular braces are more suitable for fixing the issue and realigning your smile. No matter the type of braces you receive, you should also be free of tooth decay and gum disease before starting treatment.