Dental Insurance – Oklahoma City, OK
Let Us Help Maximize Your Benefits
Orthodontic treatment shouldn't require that you empty your savings account just to receive a straighter smile. Instead, you can take advantage of your dental insurance benefits! At Casady Square Orthodontics, we are pleased to be in-network with a host of dental insurance companies, making it easy to save while working toward a healthier smile. Call us today and let us find a way to lower your out-of-pocket expenses by maximizing your dental insurance in Oklahoma City.
Understanding How Dental Insurance Works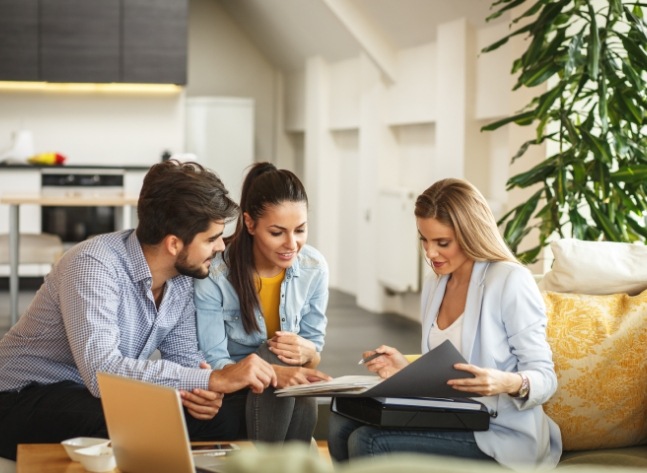 Dental insurance is designed to help minimize the costs associated with orthodontic treatment. Typically, your insurance carrier will pay up to 50% of the total cost; however, there may be exceptions or exclusions within your policy. For instance, if orthodontic treatment is being pursued for cosmetic purposes, there is a good chance your insurance company will not cover the cost. A member of our team will be happy to review the details of your plan if you are unable, and we will even file claims and paperwork on your behalf to make the process less stressful for you.
What Does My Dental Insurance Cover?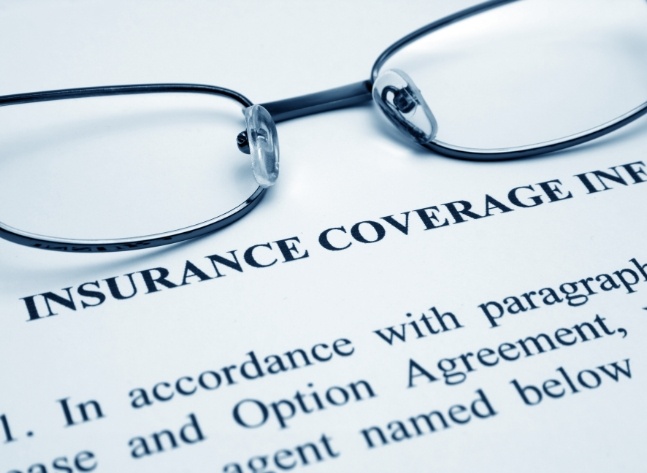 How much your dental insurance policy covers should be noted within the details of your policy; however, if you would like a member of our team to review it, we will be happy to do so. Most insurance companies agree to pay up to 50% of the total cost, but this does require that you meet your deductible first. Also, it is possible that your policy does not include orthodontic treatment. The good news is that our team will do our best to help you avoid the high price of braces and instead, help you save before treatment begins.
Our In-Network Dental Insurance Providers
We are pleased to be in-network with a host of dental insurance PPO plans and will always go the extra mile to ease the financial burden through our diligent paperwork and communication with your insurance company. If you are unsure whether we are in-network with your preferred plan, call our office.